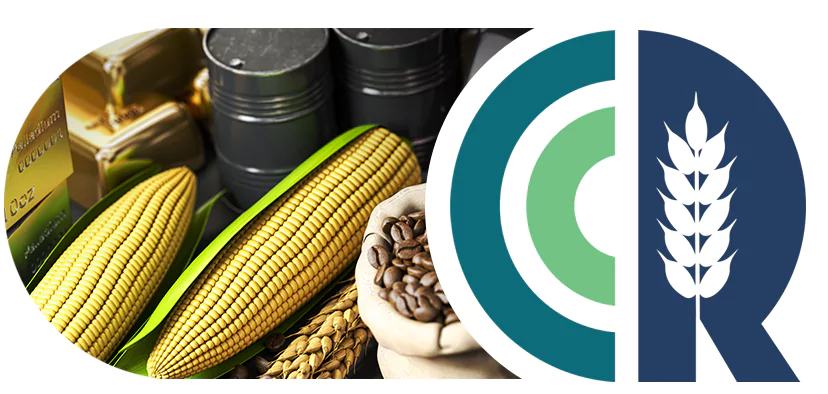 The Cordier Commodity Report is a think-tank created by James Cordier and comprised of experienced portfolio managers, futures and option traders, and industry experts. The CCR team conducts extensive commodity market research in order to provide top-tier analysis and price forecasting to the investment industry.
Our Mission
Our mission is to provide a premium level of research and analysis by highlighting important data, fundamentals, technical indicators, seasonal factors, weather events, and any other developments from around the world that are impacting commodity prices.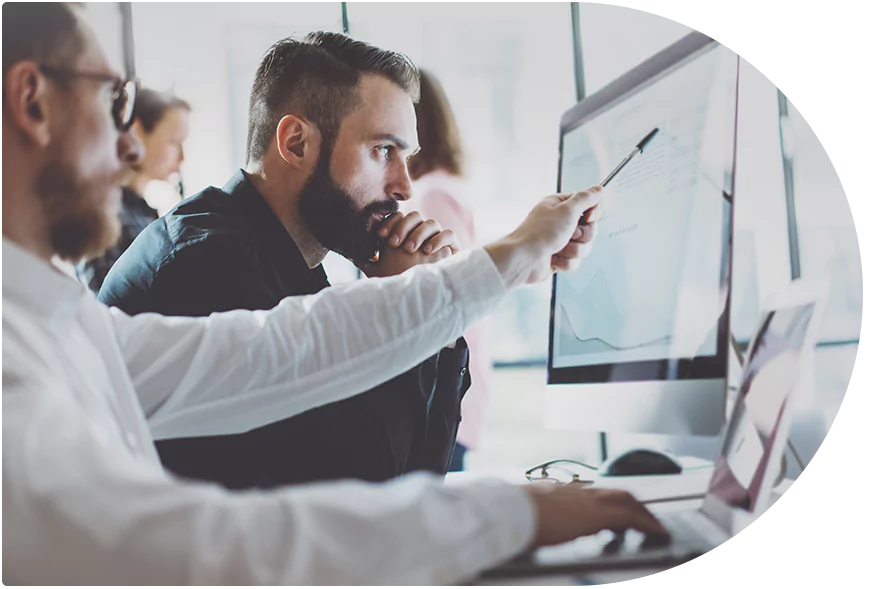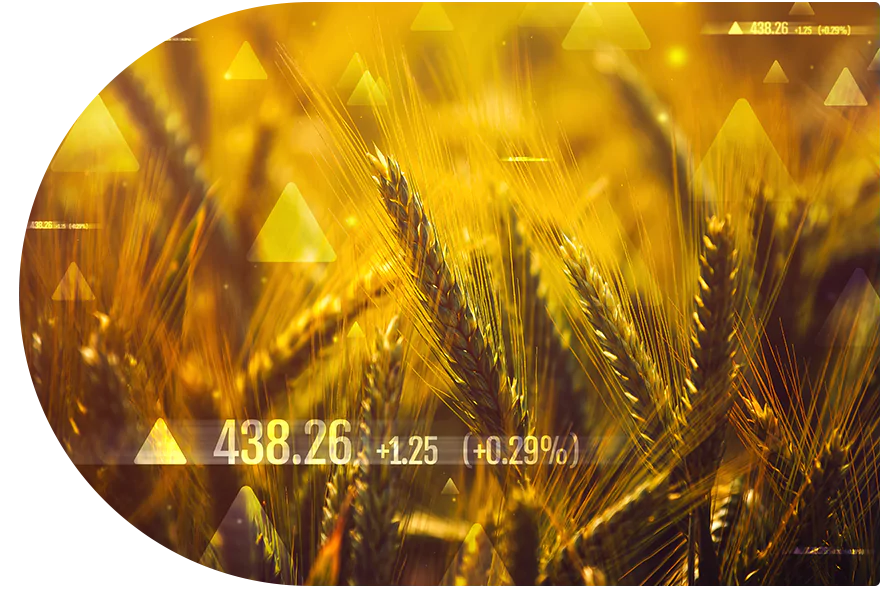 Call us "commodity enthusiasts."
We bring decades of experience and insights to the products we discuss. These are primarily the most actively traded physical commodities such as crude oil, gold, silver, soybeans, corn, wheat, cotton, coffee, cocoa and sugar.
Our Philosophy
Our philosophy is focused heavily on traditional fundamentals and medium to long-term forecasts. There are many sources for technical analysis and short-term market reactions, but few that look at commodity markets holistically. Commodities feed the world, fuel our machines, and provide the material for our clothing and houses. Every commodity plays a role in the price of every other commodity. Gaining a better understanding of this infinitely complex matrix enables you to see the developing trends that other portfolio managers will be discussing in six months.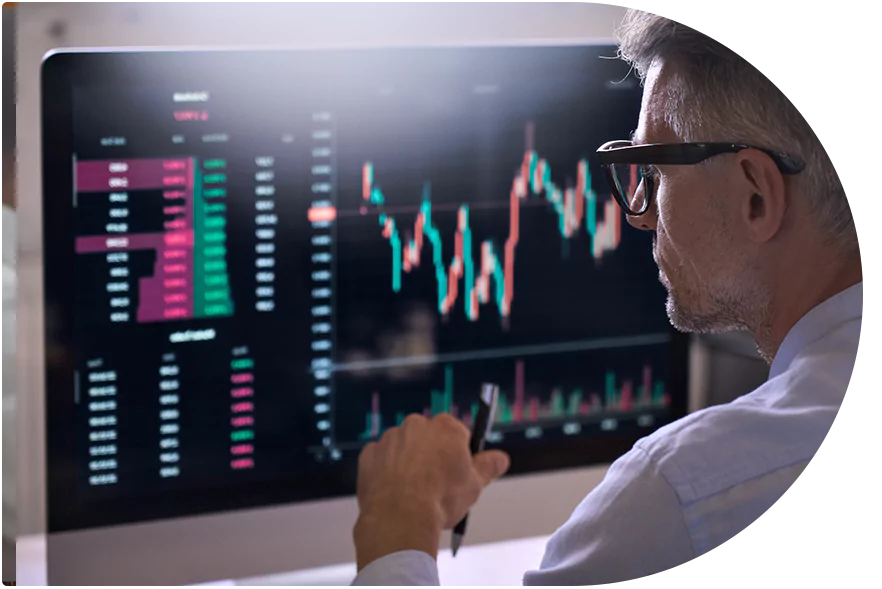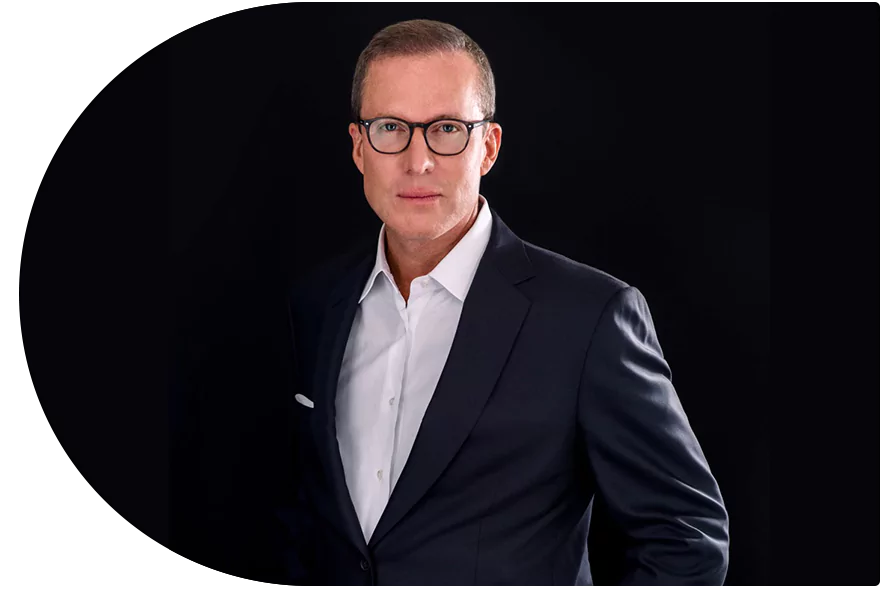 James Cordier Founder
James Cordier is a 35 year veteran of the US and international futures markets. As a retail broker in the 1980's and 90's, James developed a specialty in the fundamentals of physical commodities such as softs, grains, metals and energies. Parlaying this knowledge as a CTA in the 2000s and 2010s, he became better known as an option strategist and trusted voice in national financial media.
His book, The Complete Guide to Option Selling, has been in continuous publication through McGraw-Hill since 2004 and is currently published in 5 languages. James' market comments and insights have been featured globally on CNBC, Bloomberg, Fox Business, The Wall Street Journal, and Barrons.
James stepped away from the business in 2018 after suffering a severe loss in the markets – an experience he credits as being the most profound lesson of his career. He founded CCR to share his 4 decades of insights on the futures markets with other portfolio managers and traders.
His new mission is to make the industry a better place by helping other professionals become better money managers.